Klaster Life Science Kraków
The Jagiellonian Center of Innovation is one of the founding members of Klaster Life Science Kraków. It was founded in 2006 as a joint initiative of businesses and institutions based in the Małopolskie Province. The primary objective of the Cluster is to develop a collaboration network in the life science field, allowing for effective combination and utilization of the potential of businesses, institutions of higher education, research institutions as well as local authorities with a view to supporting the region's entrepreneurship and innovation capability. At present, the Klaster Life Science Foundation is composed of 75 entities.
In 2016 Klaster LifeScience Kraków was granted Key National Cluster status, thus joining the group of Poland's 16 strategic clusters.
To date the Jagiellonian Center of Innovation, jointly with the Cluster, have delivered two large projects. In the years 2011-2013 we completed an MRPO project referred to as "Klaster LifeScience Kraków – Building Cooperative Capabilities within the Cooperative Network of Europe's Bioregions". The project was designed, amongst others, to build Małopolska BioRegion's strong position, strengthen the Cluster's role as well as increasing its capabilities to undertake and deliver international cooperation projects, including GIN's leadership role.
The other project, "Pro Bio Małopolska", was delivered in the years 2016-2018. It was intended to strengthen the competitiveness of small and medium-sized enterprises operating in the field of "Life Sciences" smart specialization, through an integrated program promoting the business offer, linked with a program intended to stimulate and support expansion into international markets.
Moreover, together with the Cluster we participate in multiple smaller projects, such as, for example, the Life Science Open Space networking event and the Małopolska Night of Scientists.
Since 2022, we have been working together as part of the LifeScience Kraków EIT Health Hub, i.e. the new center of the regional innovation program. As part of this project, we work to stimulate and discover innovations in the field of medicine and health care. In addition, we engage in exploring the local start-up community, organize events for stakeholders, workshops and training for students and entrepreneurs, and promote a wide portfolio of instruments offered by EIT Health. You can read more about this project at www.eithealth.eu.

Polish Cosmetics Industry Association
Companies aspiring to join the Polish Cosmetics Industry Association are expected to comply with the overriding requirement to comply with applicable laws as well as rules of fair and honest competition.
Association membership provides us with the opportunity to be kept informed of any changes occurring in the cosmetics sector, thanks to attendance in workshops, lectures and seminars on practical application of sectoral regulations as well as current legislative and technical projects.
What is more, the PZPK association is a member of Cosmetics Europe and the Lewiatan confederation, which provides us with the opportunity to exert real influence on domestic and European legislative authorities.
In February 2019, an alliance of eight leading European research universities was formally established in Brussels.
Apart from universities, also eight cooperating companies belong to the alliance: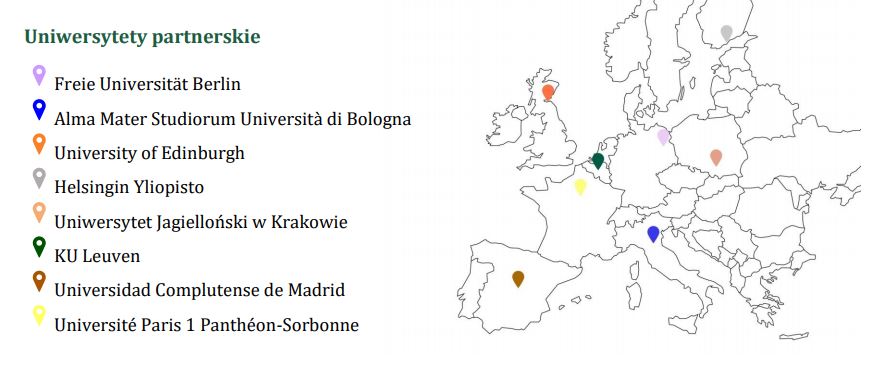 Jagiellońskie Centrum Innowacji Sp. z o.o.
Ernst-Reuter-Gesellschaft der Freunde, Förderer und Ehemaligen der Freien Universität Berlin e.V.
Fondazione Alma Mater
Edinburgh Innovations Limited
Associatie KU Leuven vzw
Fundación Complutense
L'Association des Amis de l'Université Paris1 Panthéon-Sorbonne
Helsinki Think Company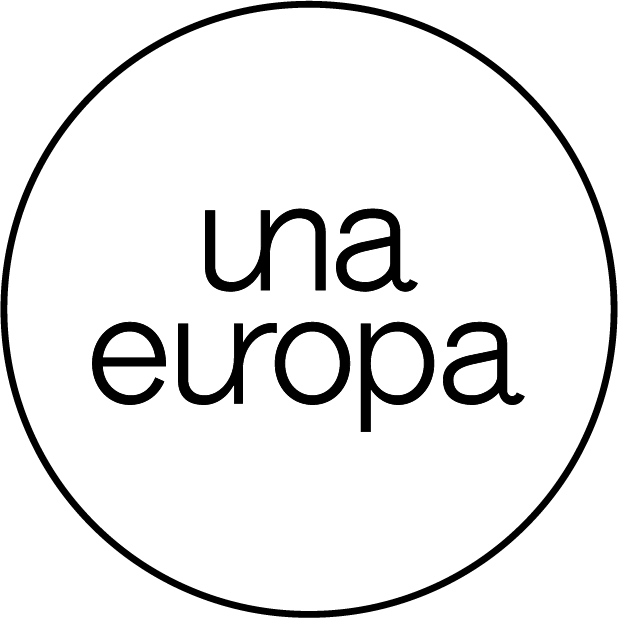 The main objective of Una Europa is to create the university of the future, a really European inter-university community built on the potential and strengths of all partners. For this purpose, the manifesto of the alliance has been developed. In accordance with item 1 of the manifesto, Una Europa is "a body of knowledge, ideas, and values, evolving freely beyond borders, mediums and time." The full text of the manifesto can be found on the website of Una Europa. Based on their mission and values, Una Europa partners chose five themes to initiate cooperation on:
Cultural heritage
Data Science and artificial intelligence
European studies
One health
Sustainable development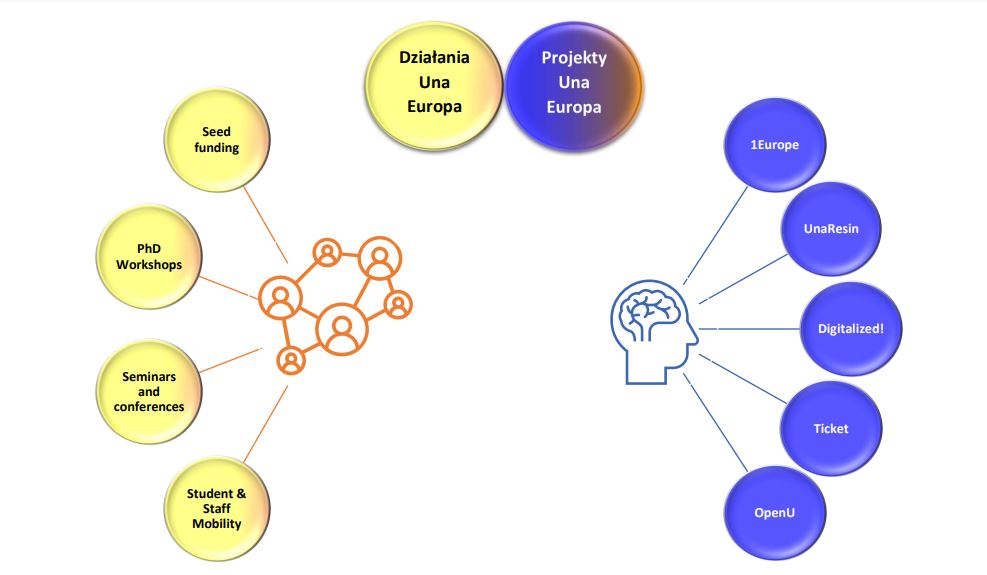 Each of these themes is conducive to multidiscipline and covers the majority of studies offered by the universities united as Una Europa. Joint research and scientific projects are implemented in the areas of these themes.
The project is co-financed with Erasmus+ funds. The amount of EUR 5 million has been allocated to the project which will be carried out for three years, starting from December 2019. More than twenty Joint Innovative Formats will be created as part of the project via International Academic Incubators, or virtual institutes which unite academics operating in the areas of interest of Una Europa. Furthermore, the alliance carries out numerous initiatives in order to implement changes in higher education and in scientific research performed in Europe.